One of the most revered homes in horror movie history has been listed for sale.
TMZ reported that the South Pasadena, California-based house where Jamie Lee Curtis' character Laurie Strode lived in the 1978 classic "Halloween" has been listed for sale at $1.8 million. While the film took place in the fictional town of Haddonfield, Illinois, the property has been visited for years by "Halloween" fans who pose on the front stoop with a pumpkin in the manner similar to Curtis' on-screen character – and the property's owners have been known to leave a basket on the porch and prop pumpkin for visitors to pose with.
The 2,640-square-foot house was built in 1906 and expanded in 1948. It is currently vacant and has been divided into three units – two with one bedroom and bathroom and a single two-bedroom apartment – and the new owner can use the property for rental income. The property also includes a fruit-bearing avocado tree that was planted by the sellers' grandfather in the 1940's.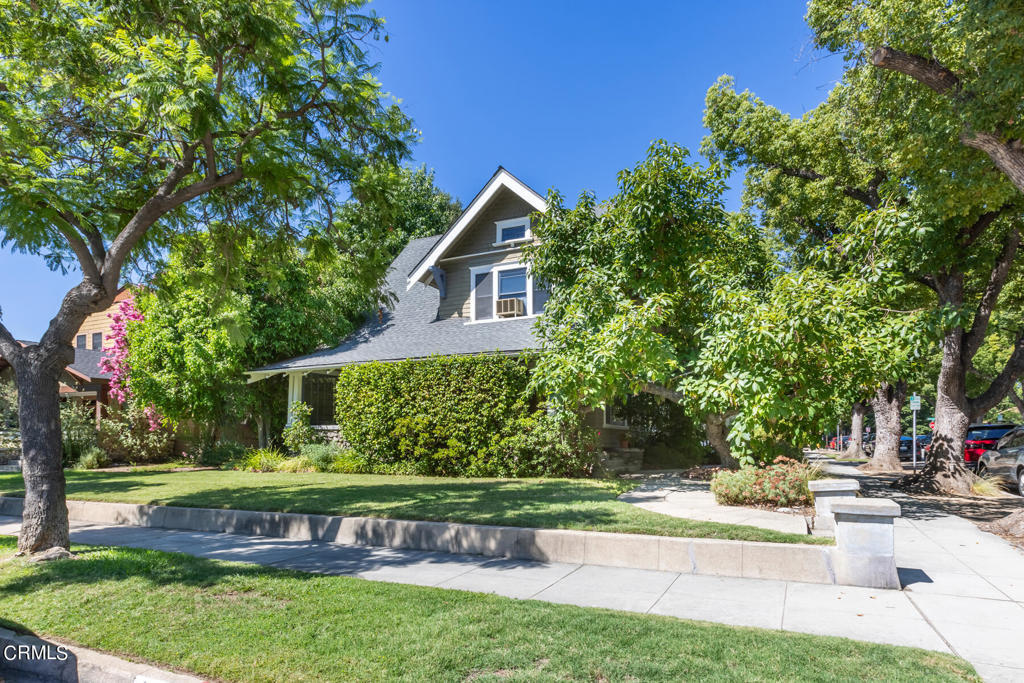 Cover photo of Jamie Lee Curtis in "Halloween" (1978) via Compass International; property photo via Redfin.