The Southern California ranch that was once owned by movie legend John Wayne was sold for $11.3 million after being on and off the market for five years.
The 2,000-acre property in Hemet, located roughly two hours from Los Angeles, is called Ranco Pavoreal and was built in 1950. The property includes a 3,000-square-foot three-bedroom, three-bathroom stucco ranch-style home, along with a barn, a three-car garage, three wells and riding trails. Wayne purchased it the 1970s and invited friends to visit for horseback riding and outdoor activities.
The property was listed in 2018 for $8 million and was initially positioned as a potential farm for California's cannabis industry. It was later withdrawn from sale and brought back in 2021 with a $10 million listing price. When no buyers emerged, it was withdrawn again and listed once again earlier this year at $12 million – the $11.3 million purchase price is 6% below the asking price.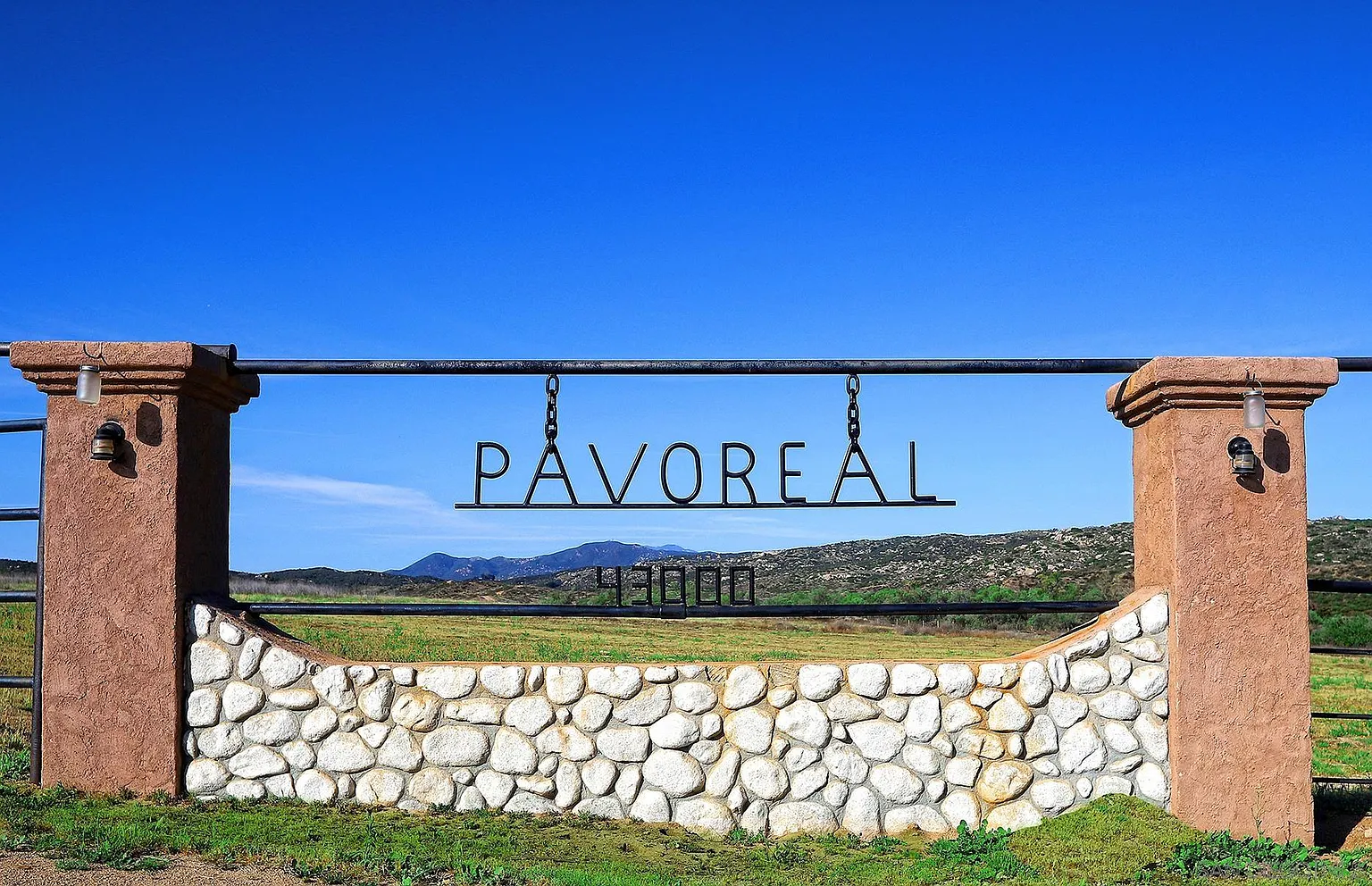 Photo of John Wayne courtesy of Warner Bros.